The year was 2016 and the phrase, "What a time to be alive" comes to mind. There was Trump, who in his unforgettable trolling of America solidified that America is and will be for the next four years, the trolling super power of the world. But there were also shootings. Lots of shootings. Honorable mentions include: Philando Castile and Alton Sterling . And of animals too. And, high status Celebs past away: Prince, Fisher, Phife Dawg, Ali, Juan Ga, Bowie, and so on.
Everipedia bonded with all of the events that occurred and developed as it grooved within all of the socio-political shit that went down in 2016. People loved reading encyclopedia entries of people on the internet who formed part of this year's breaking news. Below is a list of the most memorable personalities.
An Amazing guy. All he does is make gains and lift heavy. He is a legend in his own right, and has pledge to fight ISIS. Perhaps one of the most favorable memes of 2016. Gharibi was always trending. People wanted to know about his life and his personality.
Walker's problem is that he was listening to Lil Boosie while driving a group of kids inside a bus. Unfortunately that Boosie track sent his ass off to jail. The worse part about this whole event is that the crash killed six children and injuring the rest of them. Not even Otto Man from Simpsons who is a massive stoner would do such a thing.
The violent committed by Jones is as American as deep fried American Apple Pie. His girlfriend didn't want to have his baby, so he stabbed her to death while on public transit in Chicago. It's quite tragic this would happen.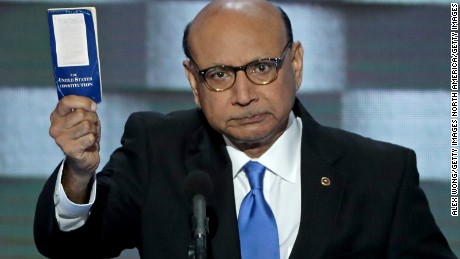 Kahn, like many smart and dignified people in 2016, was insulted by Trump. His speech was centered around the constitution and how people's rights were dampen by the hate speech of Trump, specially concerning the rights of Muslim in America. About the constitution, he said: "I will gladly lend you my copy." The sales of the constitution skyrocketed.
My personal favorite pundit of 2016. When I saw her open her mouth, I knew she would blow up on Everipedia. This woman took being a Trump supporter to great heights. Her strategy is simple: being the innocent white girl with an intellectual background that has a candid smile that would make even an ISIS member put down their AK. Misleading, but it works. She would interrupt civil rights rhetoric from other fellow correspondents; defended Trumps sexual abuse; and even cried on live television. Triplet blondes: Ann Coulter is the evil twin of Kayleigh, and their mother, Kellyanne Conway is the queen, yet among them, Kayleigh is my favorite professional liar of 2016.
One of the biggest memes of the year. Harambe was taken from us. Even a Gorilla was shot to death. They transport him from the Congo, only to shoot him when he reaches adulthood. Songs were written about him, and other businesses also released Harambe swag for everyone to wear and commemorate the innocent gorilla. Much love to you Harambe.
It's too bad what happened to this man, chief data officer of Infogroup. All of a sudden, an alligator grab his child, and there's nothing he could do.
One of the most successful right-wing pundits of the year. She came out strong, and believed every word she said. She is knowledgeable about polls, running a polling company who consulted with candidates and shit. She is a Machiavellian chick.
This is the page that helped Trump win the election. As soon as wikileaks released the Podesta emails, it was a done deal that these people are just fucking weird. His brother appears to be a pedophile.
https://s3.amazonaws.com/everipedia-storage/ProfilePics/6666650361480501404.PNG
The cool thing about Mariah Lynn is that she corrected her own Everipedia page, and has a verified account. Just like Cardi B, she is also on Love and Hip Hop: New York, and is chasing the dream to become a famous artist and rapper.
I've written about her before. Cardi B had an amazing year. She is still one of my favorite people, and I think 2017 will be her best year yet. I can see her acting in movies in the future. she has since left Love and Hip: New York, and it will never be the same again without Cardi B.
https://s3.amazonaws.com/everipedia-storage/ProfilePics/6666657565866573537.png
Let's be clear about something here. Trump did incite hate. And, he opened the doors for "white" people to express their delusional point of view of other cultural groups without an ounce of educational research about their claims. I agree with Butler who says that Trump released the hatred against social movements and against anti-racist public discourse. There is now liberty – in the sense that everyone can hate everyone else, and his followers want to be allowed to practice racism.
Enter Boyle, a former human resources business partner in Chicago. She had her opportunity and unleashed her racist agenda inside a Michael's store. Perhaps people agree with her and think that she is right for what she has done, but I think it's probably a good idea that such people look at the video and witness how ridiculous her claims are. Even Hitler, who was an artist, standing in Michael's would not have waited so much time delivering pointless insults in public when you know it's a lose-lose situation. She accused the worker of being an anti-Trump social justice warrior.
The crazy thing is, she does it again! This time at a Peet's Coffee. The manager of the Peet's called her a bitch after she insulted his coworkers. The manager defended the workers which shocked Boyle to the point of confusion. She eventually left the store. We found out about this episode at Peet's from the person who shot the video who contacted us.
Let this be a lesson. Whether Trump supporter or not, when you lose your shit in public, it's likely that someone could be filming you.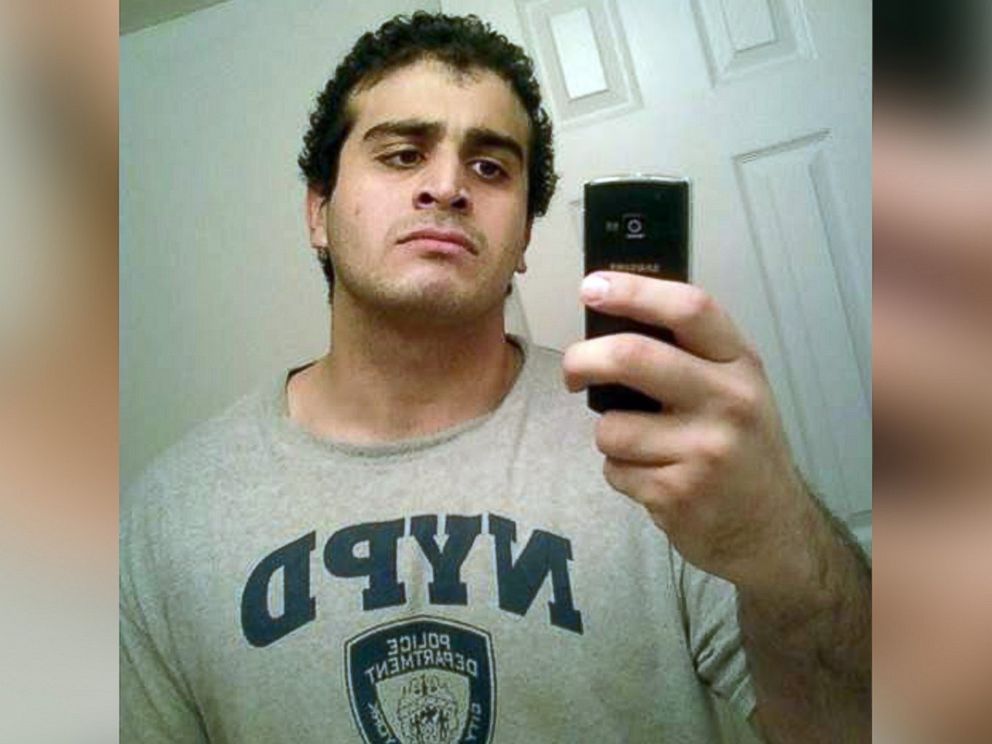 Perhaps one of the deadliest shootings in American history. The Orlando nightclub shooting is a lesson for all of us. This man will be studied for decades, a specimen of how violence is ingrained in an individual since a young age. Mateen had always been fidgety, abusive, conflicted, troublesome, since he was a young boy in an American classroom. According to records, he had behavioral problems, and acted as a bully. A confused human being, people are unsure if he was a closeted homosexual due to his history of homophobia, and the fact that someone he was closed with spoke out about his sexuality.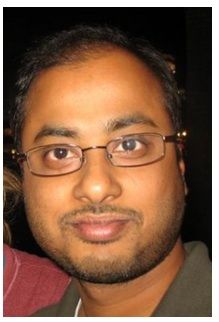 Sarkar made the UCLA campus a tragic place to be in June 2016. I love this University, and this school – I am so thankful as a person to have had the experience of being a student here. I love the professors, my fellow students, the campus. It's a truly beautiful place to be. But Sarkar's actions reminded us, and the rest of the Universities around the United States, that no campus is safe.
I was there when it happened. The first thing I did was inform the homies at EP about the rumors of a shooting, and we began to seek out the answers. While inside a classroom, we barred the doors and the entrances into the building. We looked up innovative ways to ensure our safety by securing the doors. I am not gonna lie I felt a bit nervous. Campus-wide texting ensued to report any suspicious activity.  Information was shared and it blew up on social media. A girl in the class I was in could not contain herself, and I helped her with breathing exercises.
Days went by and the campus had a somber feeling. Students felt a deep connection with each other, and the mentality shifted. My time at UCLA was always filled with an existential and deep thinking about life in general due to the Philosophy courses I took and the assessment of literature I read concerning how the lives of human beings confronting socio political and cultural challenges. Never in a million years would I imagine that a shooting would occur here, and when it did, all the lessons, and the knowledge reminded how fragile life is, and the things that are at stake.
Jesse Osborne initiated one of America's most emblematic shootings in history. He is a 14 year -old who grew up in a culture, in a household, with parents, who believed that it was a part of Jesse's upbringing to introduce him at such a young age to America's most controversial past time: guns. His mother bought him a grenade for his birthday according to legend.
What happened on September 28th, 2016 is that he drove the family truck and crashed it into a fence at the school and begin was charged as a juvenile with one count of murder and three counts of attempted murder. He is being held at a juvenile detention facility in Greenville, South Carolina. This demon child was expelled for bringing a machete and hatchet to school in retaliation for being bullied. I would say that this event should be a wake up call concerning the educational system in America, and also violence.